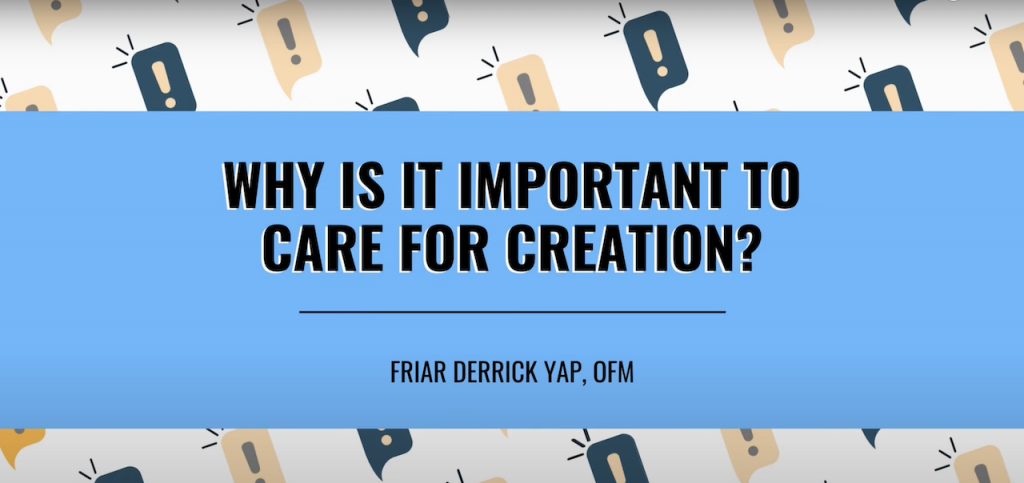 Why do we, as Christians, have a share in the responsibility of caring for our common home? How are we praising God through the caring for creation?
Friar Derrick sheds light on Pope Francis' encyclical Laudato Si', helping us to understand the heart of our faith. It is through our identity as God's creation, that we recognise all of creation are our brothers and sisters, for God is our Creator and through Him we were made.
As we celebrate the annual Season of Creation every September, may we truly realise how caring for creation is an integral part of living out our faith.