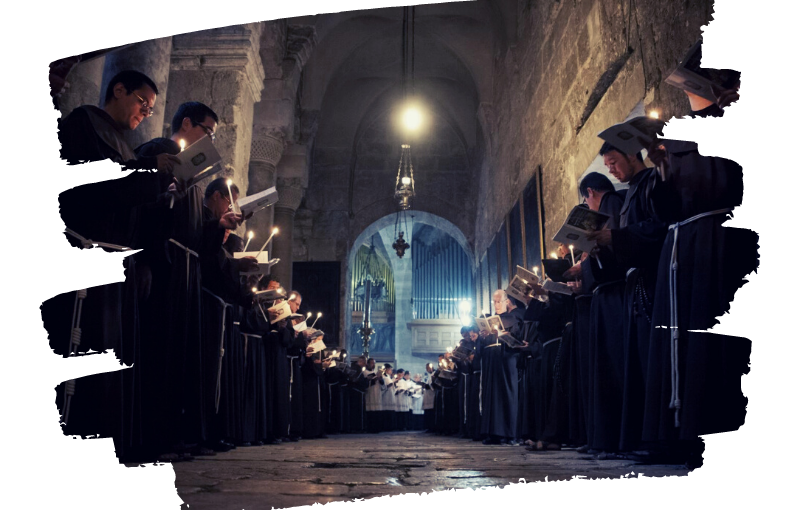 HOLY LAND COMMISSARIAT
The Custody has a Holy Land Commissariat. The commissary serves as a bridge between the Holy Land and Christians in Malaysia and Singapore, including collecting the donations for the "pro Terra Sancta" collection on Good Friday, and organising pilgrimages to the Holy Places in the Holy Land.
Find out about the Franciscan Mission in the Holy Land, and the work of the Custody of the Holy Land.
Learn more about the Holy Land Commissariat.