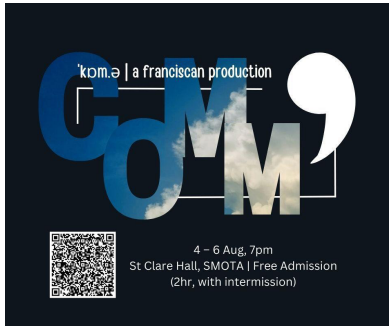 It is not surprising to see friars singing and dancing. You may have seen performances in various Franciscan Jam productions and in the Jerusalema Dance video. Truly, what sets a Franciscan friar apart is his sense of creativity and openness to bringing alive the word of God and the spirit of Francis in timeless ways. Magic fills the air when brothers pool their gifts and charisms together on stage. The recent Mother's Day concert also paid tribute to the manifold gifts of the Holy Spirit among the people. It was a splendid evening of Franciscan joy.
One thing Franciscan formation seeks to do is develop a friar's innate talents especially those of artistic expression. The Friars in Formation (FIF) are given opportunities to try different art forms and allow these experiences to shape their sense of Franciscan spirit. This aspect of formation enables them to explore their individual creative and affective capacity. It also helps them learn to blend and support each other in a fraternal environment. Hence, besides studying in the seminary and ministerial work, the FIF also put on concerts and other performances.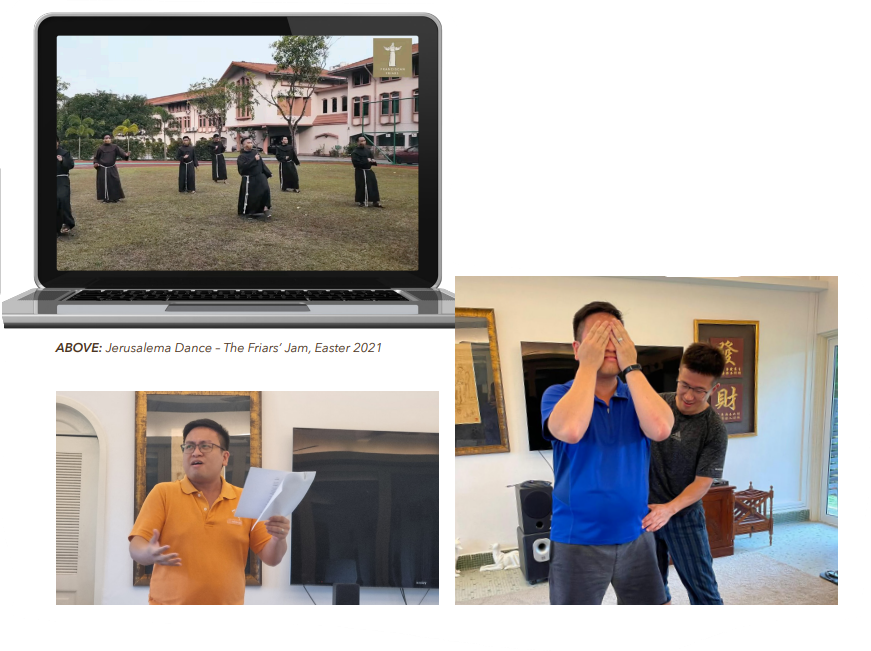 In early August, the FIF will present a soul-provoking theatre production to celebrate the gift of life and vocation. This original play is co-written and produced by the FIF. As part of their formation programme, the FIF took a speech and drama programme with the University of West London. Producing this play enables them to put into practice what they learnt, and it takes them out of their comfort zone. Our hope is that this experience will help form them to share the creative and joyful spirit of Francis with everyone they meet.