As we prepare for Christmas, we give thanks for the blessings that God has given us and the challenges that in the end have made us more creative and faithful to God.
This Christmas, we would like to share with you "Carols of the Bells" – featuring the Franciscan Friars.
Wishing you and your family a Blessed Christmas filled with Hope, Peace, Joy, and Love.
We thank you for your continued prayers and support of our life and mission.
May the Lord bless and keep you in the new year. May His countenance shine upon you. May He give you peace and rest.
》Support us in our mission and ministry.
》Subscribe to our Youtube Channel for instant reminders and notifications!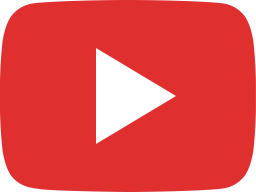 Carol of the Bells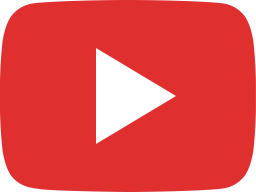 O Holy Night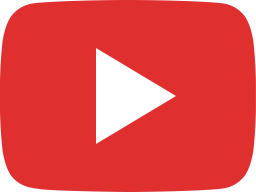 The First Noel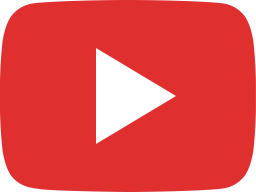 We Three kings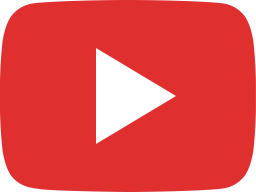 What Child Is This (Child of the Poor)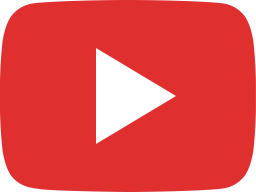 Silent Night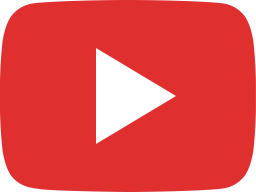 Joy To The World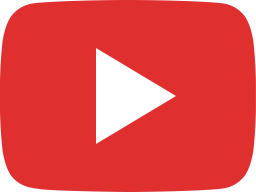 Angels We Have Heard On High