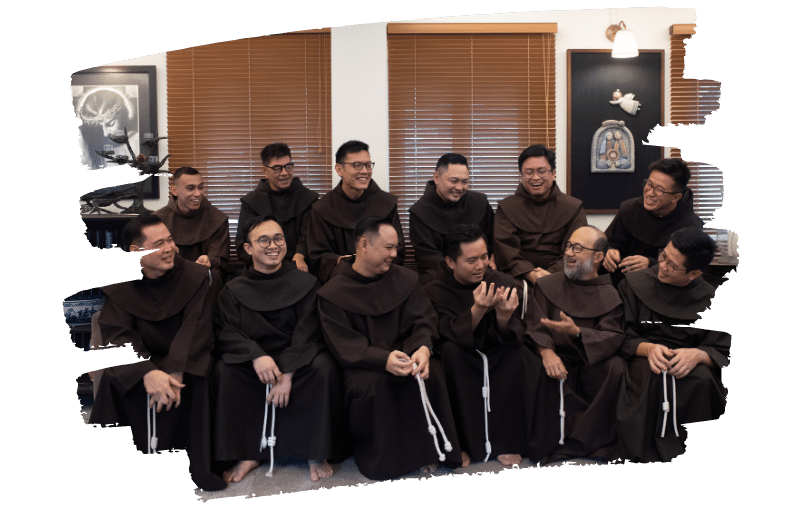 GET IN TOUCH
Your arrival at this page is not an accident. God may be speaking to you right now.
We are happy to speak with you to help you discern further, or answer your questions about vocations and the Franciscan Friars.
Send an email to ofm.vocation.mysg@gmail.com, and the Vocation Team friars will be in touch with you.