Did you know that there is a rich Franciscan Intellectual Tradition?
The Franciscan Friars of the Custody of St Anthony (Malaysia-Singapore-Brunei) are pleased to be able to offer in April an opportunity to learn from Friar Wayne Hellmann OFM Conventual, a distinguished Franciscan academic and scholar.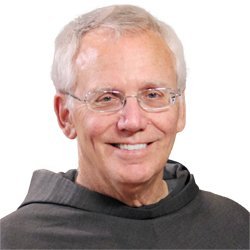 Friar Wayne will speak about his latest insights and scholarly research on Franciscan Spirituality in Sabah, Sarawak and Singapore.
We invite you to come and listen with your head and with your heart, to learn how Franciscan Spirituality can impact your life of prayer and your perspective on faith and living.